Constructing Languages: Usage-based approaches to multilingual first language acquisition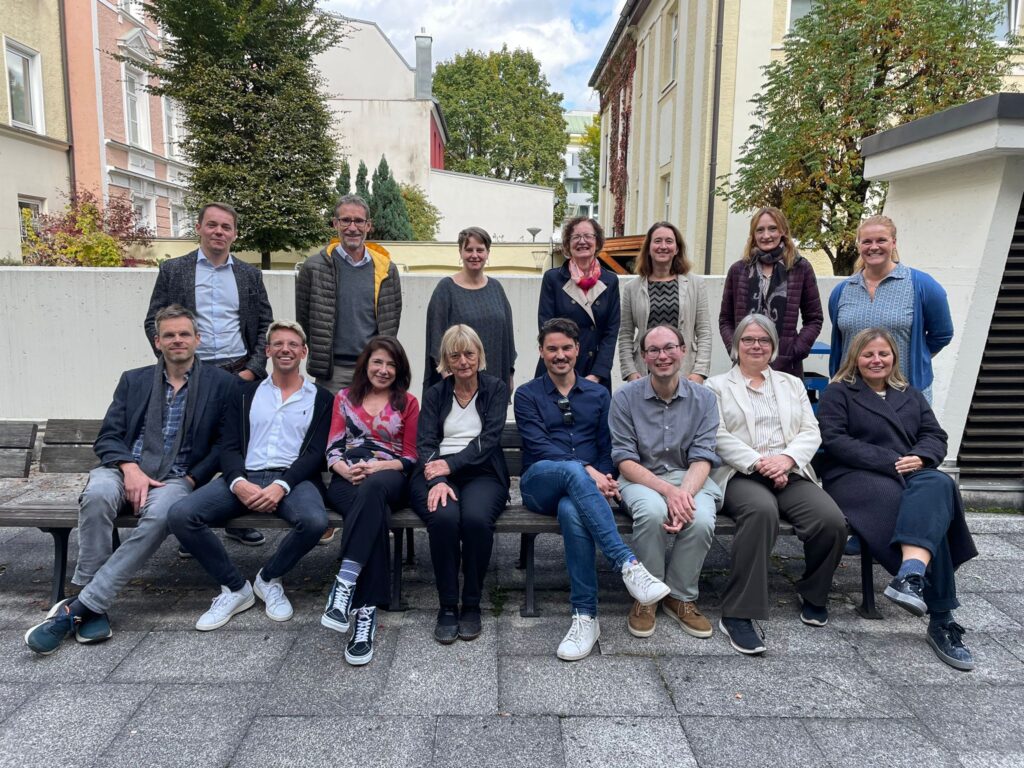 Our first network meeting will take place at LMU Munich (Amalienstr. 73A, Room 211) on October 6 and 7, 2022. We will start with a public workshop on Thursday. Everybody is very welcome, no registration is necessary. The public workshop is followed by a network-internal meeting on Friday.
Public workshop on Thursday, 6.10.
Time
Presenters
Title
9.00–9.30
Nikolas Koch, Antje Endesfelder Quick & Stefan Hartmann
Welcome
9.30–10.30
Adele Goldberg
Factorization of constructions: evidence from statistical preemption and constructional borrowing
10.30–11:00
Break
11.00–12.00
4 Lightning talks
– Elena Lieven
– Dorota Gaskins
– Maria Frick
– Ewa Dąbrowska
12.00–13.30
Lunch break
13.30–14.30
Hans-Jörg Schmid
The associative network as a multilingual construction site. Multilingual First Language Acquisition from the perspective of the EC-Model
14.30–15:15
3 Lightning talks:
– Maria Mos
– Steffen Höder
– Paul Ibbotson
15.15–16.00
Break
16.00–17.00
Jeanine Treffers-Daller
The Simple View of Borrowing and Code-Switching?
17.00–17.45
3 Lightning talks
– Till Woerfel
– Helen Engemann
– Philipp Wasserscheidt
Location: Amalienstr. 73A, Room 211